Gutter Protector Australia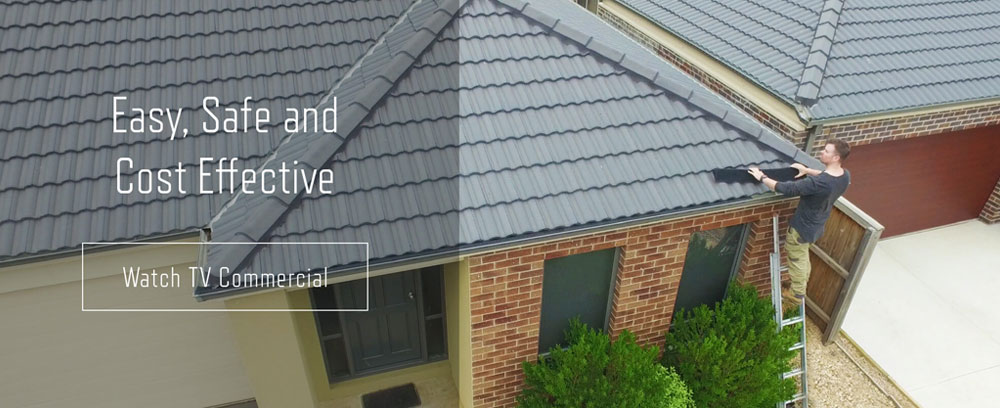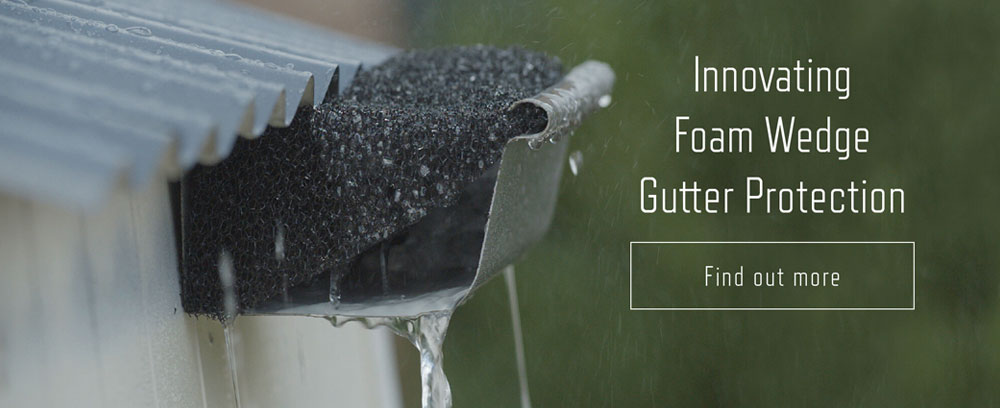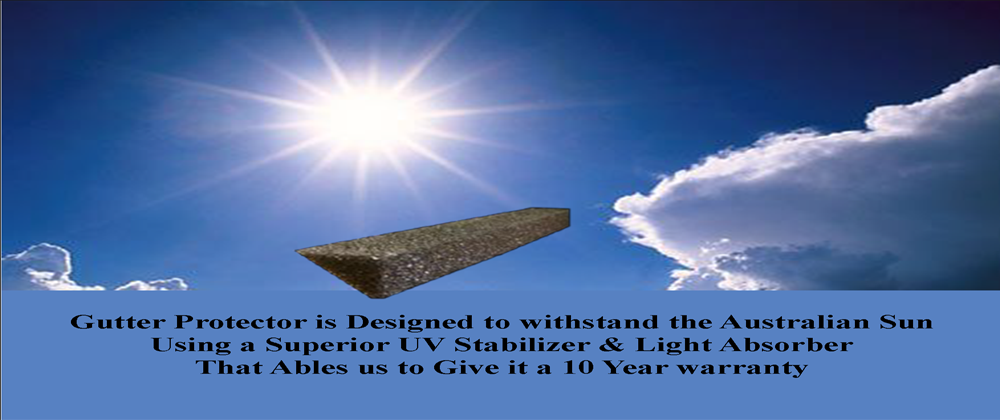 Australia's NEW leading brand
The real solution for clogged gutters,
Gutter ​Protector​ has been scientifically designed to create the ultimate Gutter Guard system and to last under the Australian Sun​. Over the last 15 years Gutter Guard foam mesh has dominated the American (USA) gutter guard market, NOW it's available in Australia.
GUTTER FOAM MESH, SAVES TIME AND MONEY
Australian homeowners should no longer worry about climbing ladders and drilling holes in their roof and gutters, which will result in long term expenses. The latest results have shown Gutter ​Protector Gutter Guards are more proven to out perform traditional Mesh products. Furthermore, Gutter ​Protector Gutter Guards​ is easy to install. Conclusion, Australian homeowner can expect a 40% saving compared to the outdated brands and consequently have peace of mind from a Gutter Guard that works.
TOP 10 reasons why Aussies are choosing GUTTER PROTECTOR MESH FOAM GUTTER GUARD:
Handles torrential rain
Built in UV formula, combining the best UV stabilizer & light absorber
The only Mesh Foam Gutter Guard that can give a 10 year warranty
Fire retardant tested to AS-1530-3-1999 by CSIRO (not for bush fire prone area-suburban enviroment only)
Built in *biocide to prevent the growth of mold, mildew and seeds
Easy to install – easy to remove
Low maintenance
Australian certification that gutter protector is safe to use with the collection of drinking water
Proven and HUGE savings
Buy Online
Why does FOAM GUTTER GUARD outperform traditional methods?
This is what our clients say:
Easy to install yourself
No weeds growing
Less maintenance
No need to drill holes in the roof or in gutters
Safe and fire retardant (CSIRO)
Up to 40% cheaper than traditional brands
10 year warranty
How we help
We help new and mature homeowners, professional businesses and a high percentage of builders in Australia. In Conclusion, Gutter Protector is cost effective, easy to install and works.The quickest way to reach out. Call – 1300 551 451 for all product information.
WHOLESALE ENQUIRIES WELCOMED.